Economy A4 White Copier / Printer Paper pkd 500
Economy A4 White Copier / Printer Paper pkd 500 - Opportunity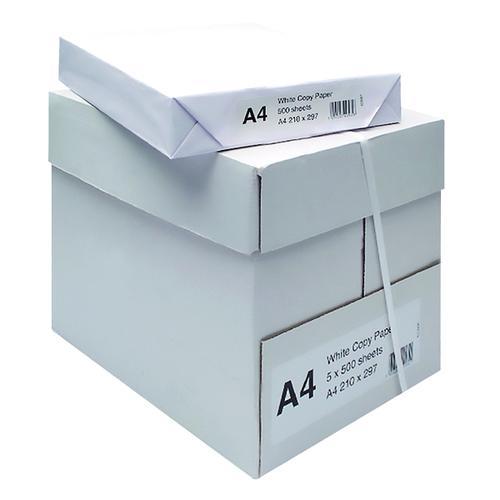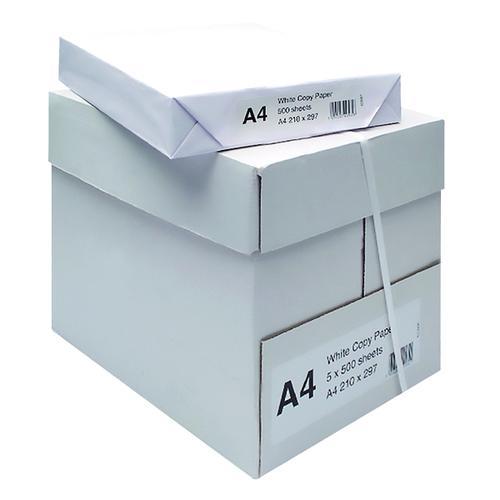 Economy A4 White Copier / Printer Paper pkd 500 - Opportunity
---
Economy A4 White Copier / Printer Paper 210x297mm Pack 500
Boxed in 5 reams
40 boxes per pallet
We buy this great value A4 white multi-purpose paper by the container ( 50 pallets at a time!!) and stock this at our local warehouse in Braintree to guarantee you both the best quality at this price point and continuity of supply.
You can be confident we have chosen the best product to give you trouble-free printing and the lowest price.
Why try anything else?